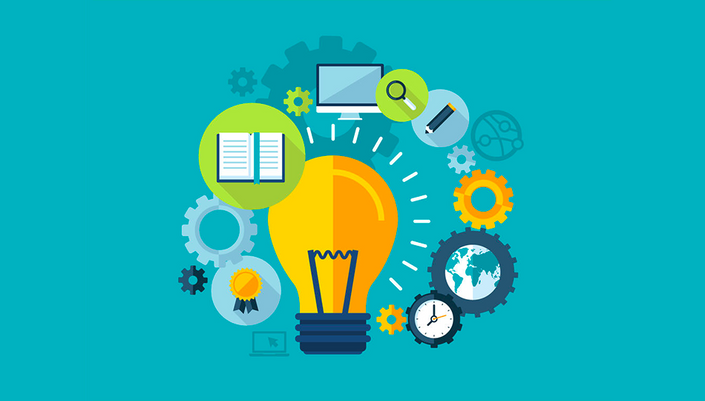 Interview Preparation
Get valuable feedback that will help you improve your responses during interviews.
Even if you have an impressive educational background or outstanding extracurricular achievements, your admissions interview is critical to the success of your application. Even the most qualified students sometimes don't get accepted, all because they made a poor impression during their interview.
An interview can be stressful, especially when you haven't had a lot of practice.
Having interview coaching can help develop a variety of skills and techniques that are useful for interviews. It's also a way to prepare for and feel more confident about upcoming interviews.
Coaches can provide you with valuable feedback that will help you improve your responses during interviews. The more you practice, the more confident you will be. You should feel confident walking into any interview, and a coach can give you the tools to feel self-assured.
Our coaches may also help you with other elements of the interview, including how to ask the right questions and even how to dress. He or she can also help you develop effective nonverbal communication and can show you facial and body language that will demonstrate that you are friendly, are very interested in a particular conversation, or that you are actively listening to someone.
Your Instructor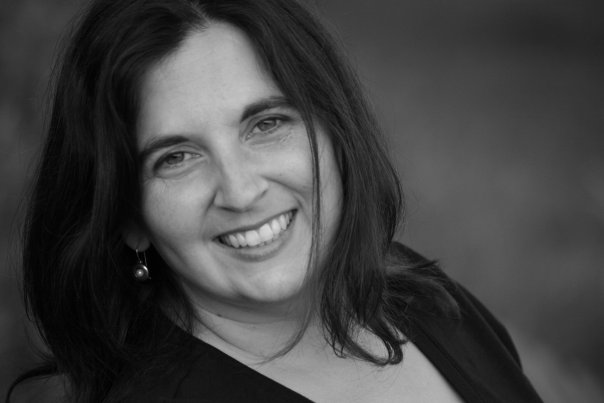 As a parent of a son who recently graduated college, and a daughter who is a current college freshman embarking on her own college journey, Jennifer approaches the transition from high school to college from a unique perspective. She truly enjoys engaging with students – helping them to build the confidence, knowledge, and insight needed to pursue their educational and career goals, while also empowering them with the strategies and skills needed to access scholarships and financial aid that can help limit college costs.
Jennifer has experience as College Coach at Kickwheel (formerly Schoold), where she provided mobile college coaching and counseling to high school and college students via remote messaging. She also worked as an independent College & Career Counselor, helping high school students to identify and apply to colleges that met their academic goals. She has experience assisting her students in sourcing potential scholarships, and provided help in filling out the FAFSA and associated verification documents. Previously, she provided admissions counseling, academic advisement, career coaching and job search assistance to high school and adult students enrolled in vocational / technical education programs through the Metropolitan Education District (MetroED), located in San Jose, California.
Jennifer earned her Bachelor's in Psychology from University of California, Santa Cruz, and her Master's in Counseling Psychology from National University.
Course Curriculum
Click below to get started
Available in days
days after you enroll