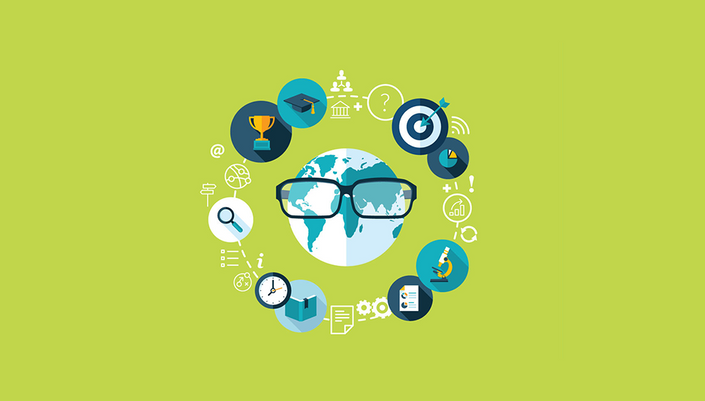 Essay Assistance
Craft a perfect essay and improve your chances of getting accepted for college or winning an award.
Essays are a big part of getting into college. Most school and scholarship applications will require one or more essays. Being able to put together a strong, compelling essay that persuades the person reading it is really important. However, when it comes to college application essays and scholarship essay, many students are not sure what to write about or aren't confident in their own writing skills.
We will assist you with an essay (up to 500 words) so that you can hand in a professional, successful essay that you can feel confident about.
How it works:
We work with each student individually. We ask the student which essay prompt(s) they are responding to, and have them develop initial ideas for how they might respond to the prompts. If they are trying to narrow down to a particular topic, we work with the student to help with that.
Once the student has settled on the general topic/theme for their essay, we share tips and strategies that the student should keep in mind when developing their essay.
We then ask the student to develop an outline to get them started. We will review the outline and share our input, and then the student can start writing the first draft of the essay.
We will review their draft, and share input via specific written notes, and then the student will revise the essay. We do another round or two, and arrive at the final essay.
Book today and get started on your essays!
Your Instructor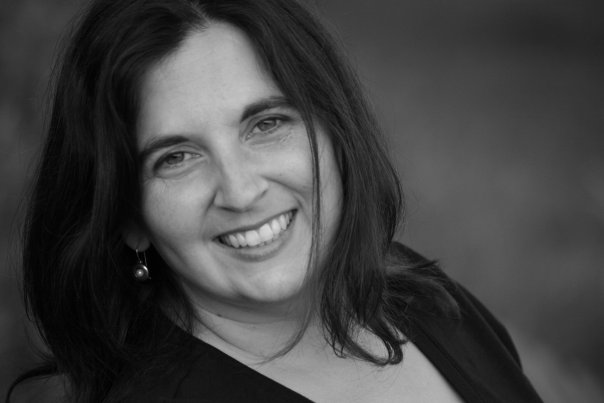 As a parent of a son who recently graduated college, and a daughter who is a current college freshman embarking on her own college journey, Jennifer approaches the transition from high school to college from a unique perspective. She truly enjoys engaging with students – helping them to build the confidence, knowledge, and insight needed to pursue their educational and career goals, while also empowering them with the strategies and skills needed to access scholarships and financial aid that can help limit college costs.
Jennifer has experience as College Coach at Kickwheel (formerly Schoold), where she provided mobile college coaching and counseling to high school and college students via remote messaging. She also worked as an independent College & Career Counselor, helping high school students to identify and apply to colleges that met their academic goals. She has experience assisting her students in sourcing potential scholarships, and provided help in filling out the FAFSA and associated verification documents. Previously, she provided admissions counseling, academic advisement, career coaching and job search assistance to high school and adult students enrolled in vocational / technical education programs through the Metropolitan Education District (MetroED), located in San Jose, California.
Jennifer earned her Bachelor's in Psychology from University of California, Santa Cruz, and her Master's in Counseling Psychology from National University.