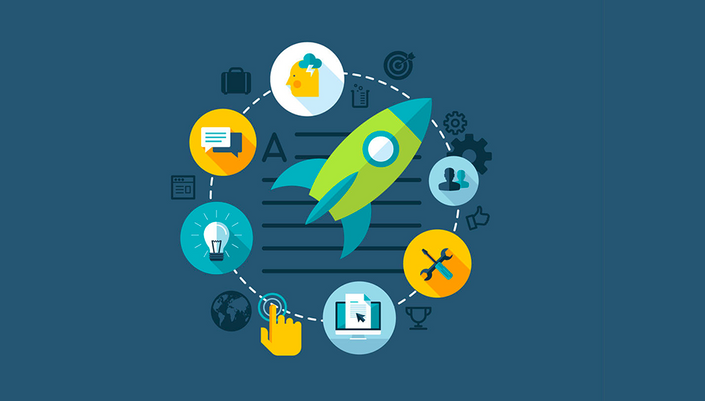 Admissions Coaching
Work with your very own advisor and receive the guidance you need to succeed.
The college and scholarship application process is a stressful experience for both students and parents. Work with your very own advisor and receive the guidance you need to succeed in the entire college process. We'll help you find your best-fit schools, submit an outstanding application, write a strong essay and more.
School Selection
Choosing a college isn't always easy. The right college for you is not necessarily the most prestigious school or the school where your parents or older siblings went. Public-school counselors often know little about colleges outside their state and steer students to states schools instead of a private colleges that could include a better academic fit and significant price discounts. We will help students narrow which school is best for them based on their unique qualifications and background, help them understand what scouts look for, and how they can improve their chances of being accepted.
Admissions Strategies
We help students understand what goes on behind the closed doors of admissions offices
The college admissions process is tailored to each individual and is very personal.
Sometimes, in order to get accepted to college, a person needs to improve their grades or take part in extracurricular activities. In other situations, it can be good for the applicant to focus on different colleges or even different programs to help improve their chances.
Applications Management
Applications can be complicated to fill out. In particular, the Free Application for Federal Student Aid (FAFSA) is especially difficult. It's easy to understand why students (and parents) feel uneasy tackling this task. Still, it is absolutely essential to complete the FAFSA form if you hope to win any kind of financial aid. Obviously, not everyone is a FAFSA experts. Our coaches are here to help you with any application you need and to ensure you avoid making any mistakes while filling out the numerous forms.
College Guidance
Our personal coaches assist students with understanding and analyzing their options when they receive multiple offers from the colleges they applied for. We will help you evaluate factors such as career opportunities, social life, and financial aid, and how each potential institution fits into their admissions acceptance decisions. We will also guide students with their college major selection, portfolio and resume enhancement and interview skills building.
Your Instructor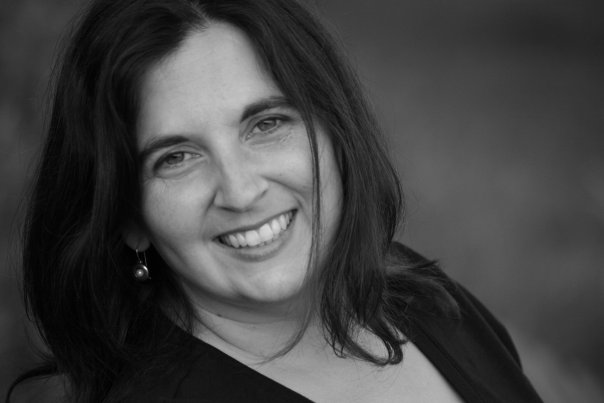 As a parent of a son who recently graduated college, and a daughter who is a current college freshman embarking on her own college journey, Jennifer approaches the transition from high school to college from a unique perspective. She truly enjoys engaging with students – helping them to build the confidence, knowledge, and insight needed to pursue their educational and career goals, while also empowering them with the strategies and skills needed to access scholarships and financial aid that can help limit college costs.
Jennifer has experience as College Coach at Kickwheel (formerly Schoold), where she provided mobile college coaching and counseling to high school and college students via remote messaging. She also worked as an independent College & Career Counselor, helping high school students to identify and apply to colleges that met their academic goals. She has experience assisting her students in sourcing potential scholarships, and provided help in filling out the FAFSA and associated verification documents. Previously, she provided admissions counseling, academic advisement, career coaching and job search assistance to high school and adult students enrolled in vocational / technical education programs through the Metropolitan Education District (MetroED), located in San Jose, California.
Jennifer earned her Bachelor's in Psychology from University of California, Santa Cruz, and her Master's in Counseling Psychology from National University.
Course Curriculum
Click below to get started
Available in days
days after you enroll